We introduce ourselves as Riso Invernizzi Spa, a family owned Company, active since 1890 in the production and marketing of rice products all over the world. Riso Invernizzi, with a turnover of more than 40 Million Euros in 2014 is one of the ten biggest rice producers in Italy, out of more than 100 companies.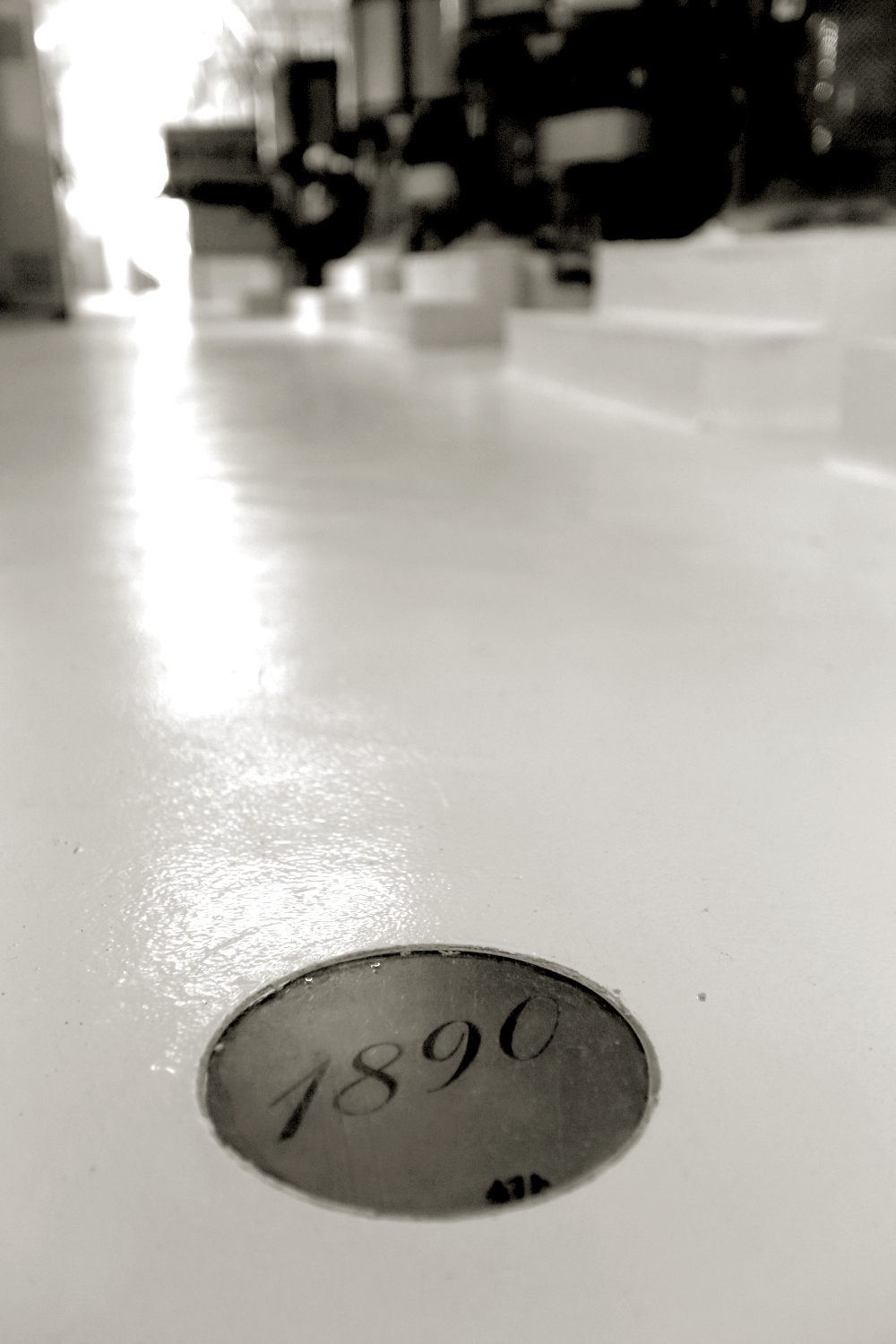 The turnover is coming 70% from sales outside Italy and 30% from the domestic market.
The main plant is in Novara in the middle of the rice area (Vercelli – Novara – Pavia) where 90% of Italian rice is grown.
Our activity developed into two main directions:
1) Rice and rice byproducts
2) Rice-cakes, cereal cakes and extruded products replacing bread
As far as Rice supply is concerned, we manage and keep under control the storage and milling process, with a special focus on food quality aspects. The Company is known and recognized for his good relation between quality and price.
Riso Invernizzi is equipped with the most modern and up-to date machines and can supply many kinds of packaging ranging from 5kg and 1kg bags under controlled atmosphere (CO2), to carton boxes and under-vacuum packs.
We are specialized in rice products for food industry, in camolino rice for Middle East markets and we mill all rice varieties for the domestic markets, especially risotto rice. We are also one of the most important suppliers of certified organic rice.
The second line is rice cakes and crackers replacing bread, produced into a second independent plant in San Pietro Mosezzo (Novara) 6km far from the main one.
We can supply quality rice cakes together with corn, spelt, Kamut cakes.
We are one of the three direct producers all over Italy of rice cakes, including crackers made out of several kind of different cereals.
Two of the main features is that, for this line, we supply only organic certified products, coming from controlled certified farms and we supply gluten free products.
We produce with our brand but also for private labels active in the organic products markets and for modern distribution.
Our most recent products are rice cakes made out of buckwheat, 100% Kamut, oats and oats bran.
The Company is currently managed by the fourth generation of the Invernizzi family, still owner of 100% of the company; the family is still fully involved and dedicated to the further development of the business, focusing constant improvement of products, performances, work conditions, environment impact.
Please feel free to contact us should you need more information, samples and technical data or arrange a meeting with us.